AMBERLY HAZEL VOM SEEBENSEE
born 24 - 3 - 1998

At 13 months Amber won, her first CAC at Goes. She won Best Junior Bitch at Rotterdam in 1999 !!
She also won the breeders Class at Rotterdam in 2000 !!

Avandora Soulstice
Ladlor Soul Mate
Harawaith Specialist
Sherberna Sucha Smasher
Sh.Ch. Haradwaithe Sorceress
Soul Train to Ladlor
Mistfall Maxim of Ladlor
Ladlor Diamond Star
Avandora Ain't She Sweet
Avandora Hocus Pocus
Indian Ch. Ali Bongo
Avandora Antoinette
Avandora Gianni Schicchi
Haradwaith Specialist
Avandora Intermezzo
Belle van de Wilgenstee
Tripol's Kristal Gazer JW.'90
Whipspan National Acclaim
Kayess Odysseus
Whipspan Star Revue
Kamp. Tripol's Utopia
Kamp. Tripol's Dream Light
Tripol's Dark Reason
Candy v.d. Wilgenstee
Darames Samba of Tripol
Merryacre Jayar at Pandorek
Darames Hummingbird
Prescilla v.d. Blankehoeve
Dearnewood Severianos
Tripol's Ulrike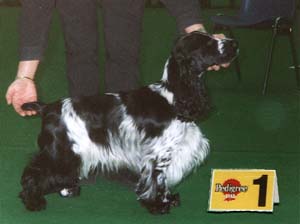 Amber Best Junior Bitch, Rotterdam 1999 !!

28 of December 2001
Amber was mated to Alisma Highlander and today she give born to a litter !! Visit her special puppypage !!

Her you can see some puppies at the age of 9 months !!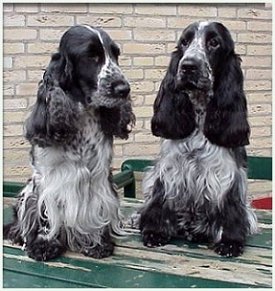 Amber with her son Dino !!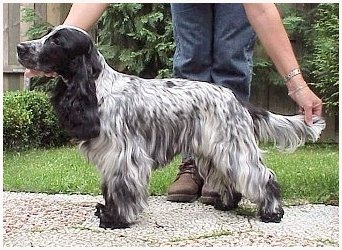 her daughter Fiddle !!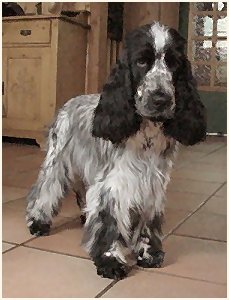 her son Fellow !!