MABLE and TIM !!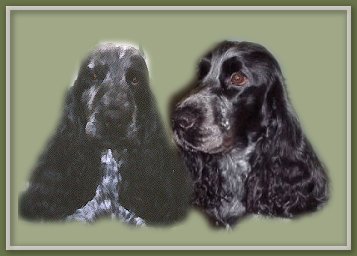 With pleasure I can tell you that Mable has become a litter of Tim!! One daughter and four sons !!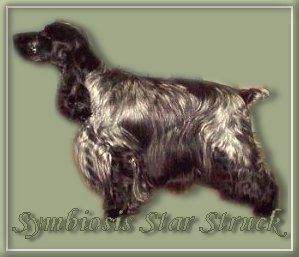 Europe Sieger (Dortmund) 2001 !!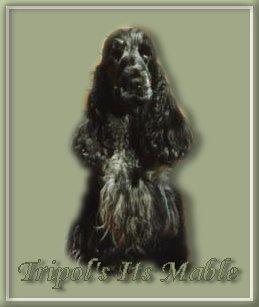 Dutch Champion and Reserve Best Bitch 1999!!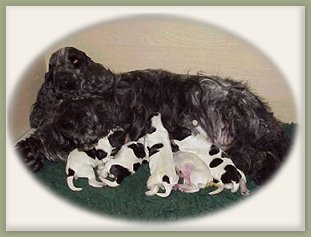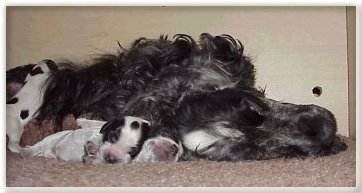 Mable on her back enjoying her 2 days old babies!!


I hope to report you again weekly about this litter!!

* MABLE * BELLE * AMBER * CLAIRE * KENNEL * DRAWINGS * DOGS * AWARDS * LINKS *