EBE EHRWALD VOM SEEBENSEE
geboren 23 - 5 - 2001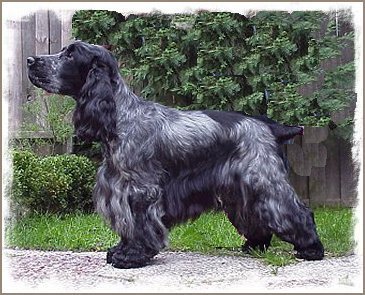 Ebe Ehrwald vom Seebensee - Sammy !!
Sammy heeft op de jaarlijkse Kampioensclubmatch van de NSC voor de tweede maal, zowel in 2003 als in 2004, 3 Uitmuntend behaald in de fokkersklas !! Verder wordt hij altijd geplaatst op int. shows onder int. keurmeesters !!
Sammy de vrolijke noot onder de cockerdames is inmiddels vader van verschillende mooie nestjes !!

Kamp. Symbiosis Star Struck
Shenmore Star Voyager
Palacecraig go West Sh Ch
Glowhill Appollo Severn
Palacecraig be Fair
Shenmore Seeing Stars Sh Ch
Bitcon Troubador Sh Ch
Shenmore Starlet
Symbiosis Star Attraction
Kendalwood Gaduceus
Classicway Country life of Kendalwood Sh Ch
Kendalwood Miss Lorna
Symbiosis Standing Ovation
Bitcon Pacific Blue
Symbiosis Soul Symphony
Kamp. Tripol's Its Mable
Kentucky Boy vom rauhen Holz

Lynanns' Little Boy Blue Am. Ch.; Dk. Ch.
Glenwood's Sierra Echo Am. Ch.
Ynann's Silver Slipper
Nancy vom Rauhen Holz
Which Wonder Welf vom Fasanenhang
Ilonka vom Rauhen Holz
Tripol's Rhoslyn
Tripol's Kristal Gazer JW. '90
Whipspan National Acclaim
Kamp. Tripol's Utopia
Tripol's Barmy Days
Mistfal Meddler
Laicsyde Sneak Attack by Tripol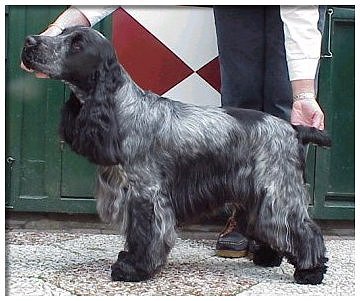 Twee van Sammy's kinderen die op de show uitmuntend beoordeeld worden !!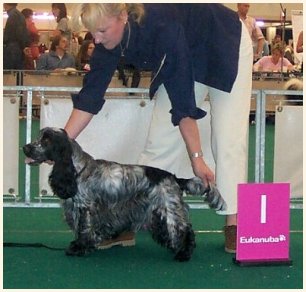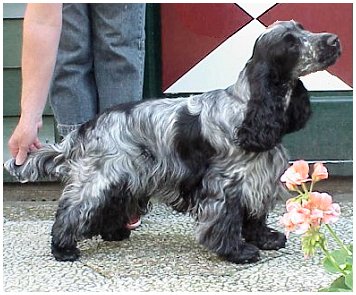 Muddy Waters Gabber -Roots (reu) !!
behaalde op zijn eerste 2 int. shows 1U en 3U !!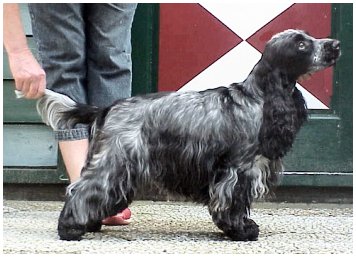 Muddy Waters Fieke (teefje)
ook zij werd 2 maal geplaatst met 2 Uitmuntend !!